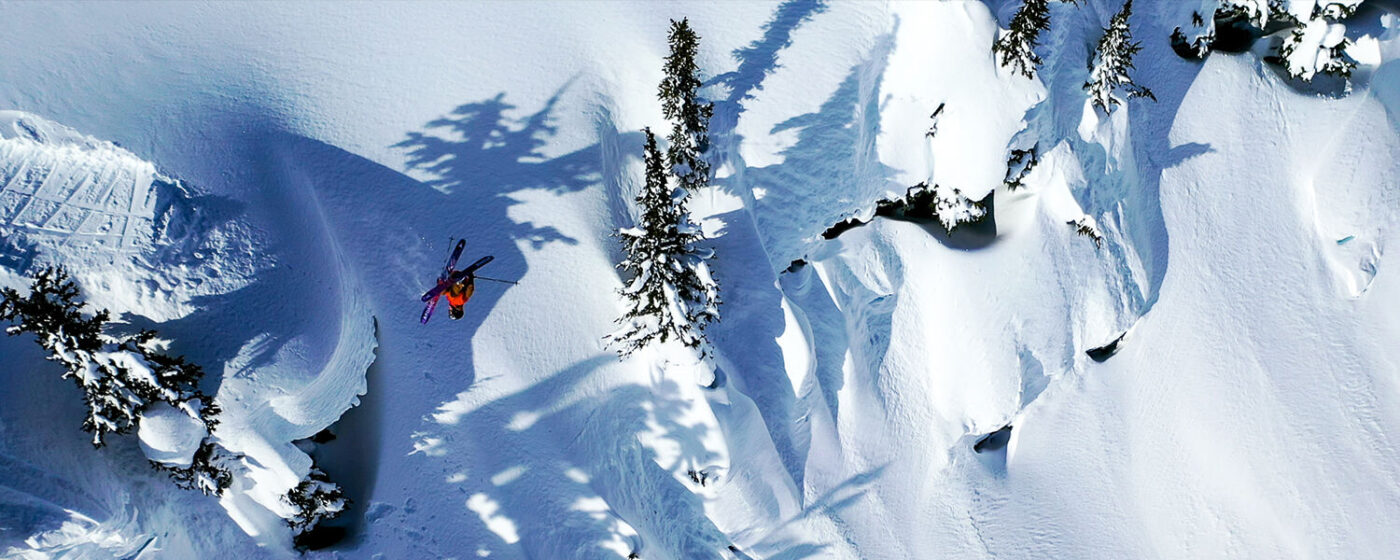 Hometown:
Calgary, Alberta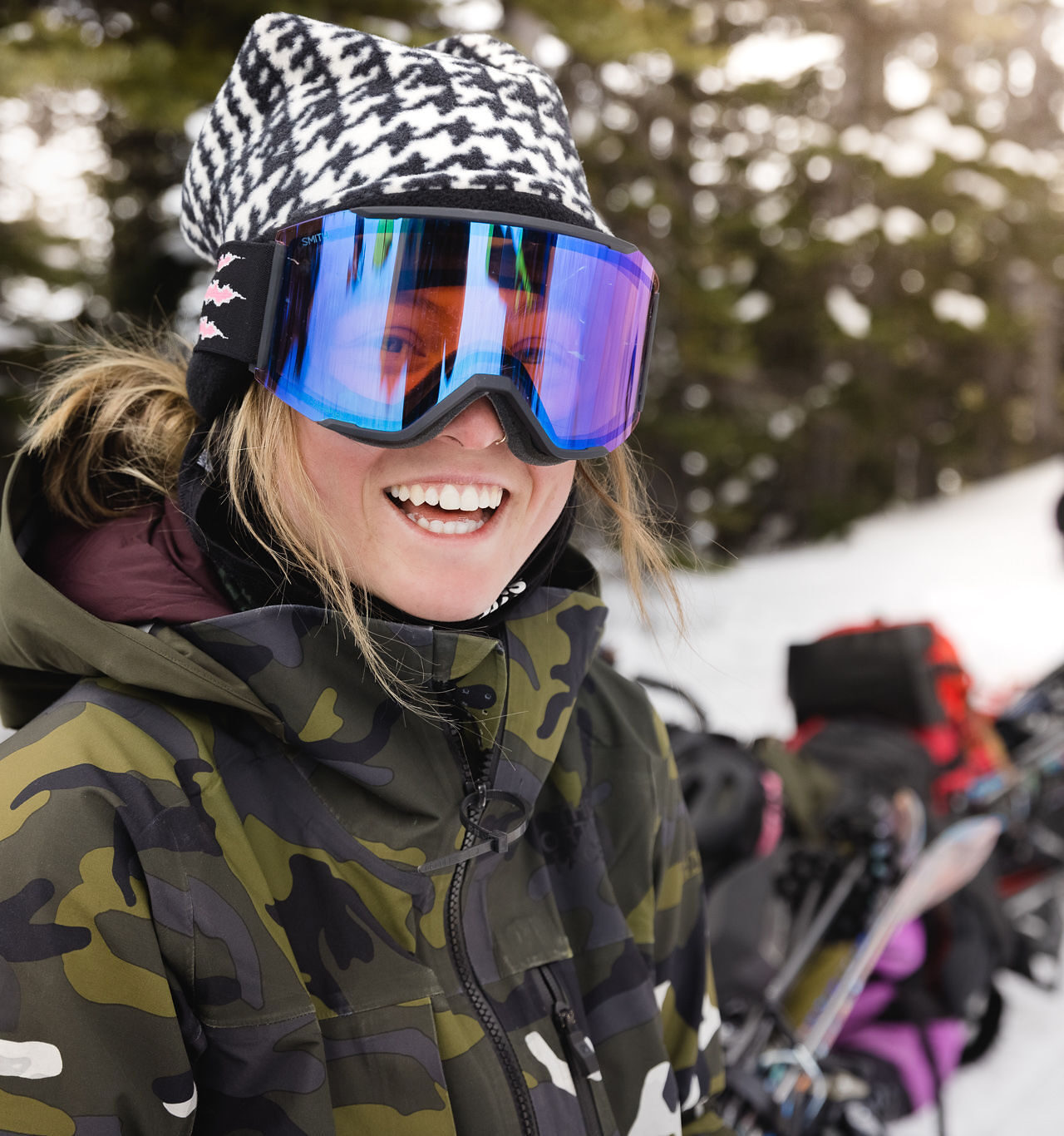 Biography
Make no mistake, Janelle Yip is a fearless human being. During the winter, you can find her charging some of the fiercest backcountry features on the planet on a pair of twin-tip Atomics. And in the summer, it might be riding a motorbike across a rugged beach, fighting a fire in BC or the USA (that's right), or pushing a mountain bike to its limits somewhere you've never seen before.
Janelle isn't just a pure "sender" though. Along with her tight crew ("The Blondes" who have reached critical global acclaim courtesy of Matchstick Productions and their totally fun and inspiring digital content), she adds a lot of intelligence to that spirit of going huge.
Competing in slopestyle as a child, she moved to the legendary backcountry zone of Revelstoke, Canada. And let's be clear, Janelle always revels in that stoke. Her bold brand of skiing and magnetic personality caught the attention of world-class brands like North Face and Smith, and these days, Janelle exists in a rare company in terms of her talent and accomplishments.
Those skills and attitude have helped Janelle to stand on more than a couple of stages during the fall film and award tours, too. For a young talent, she's amassed a few big moments already, including being named Female Athlete of the Year in 2021 at the High Five Festival.
While many are in love with Janelle's skiing, still others find joy in her laid-back approach to life and easy smile. Once the skis have been hung up for the day, it's a cold beer and relaxed vibe to what lies ahead. After all, you don't need to keep the throttle pinned ALL the time, and Janelle always knows that another big day is just around the corner.
"Skiing is like a blank canvas and I am the painter, painting my masterpiece."
Career Highlights
2021

MSP Films- The Stomping Grounds

Featured

2019

WSSF Intersection- "The Blondes Highlights"

People's Choice Award

2019

Katie Burrell's "Dream Job"

Featured