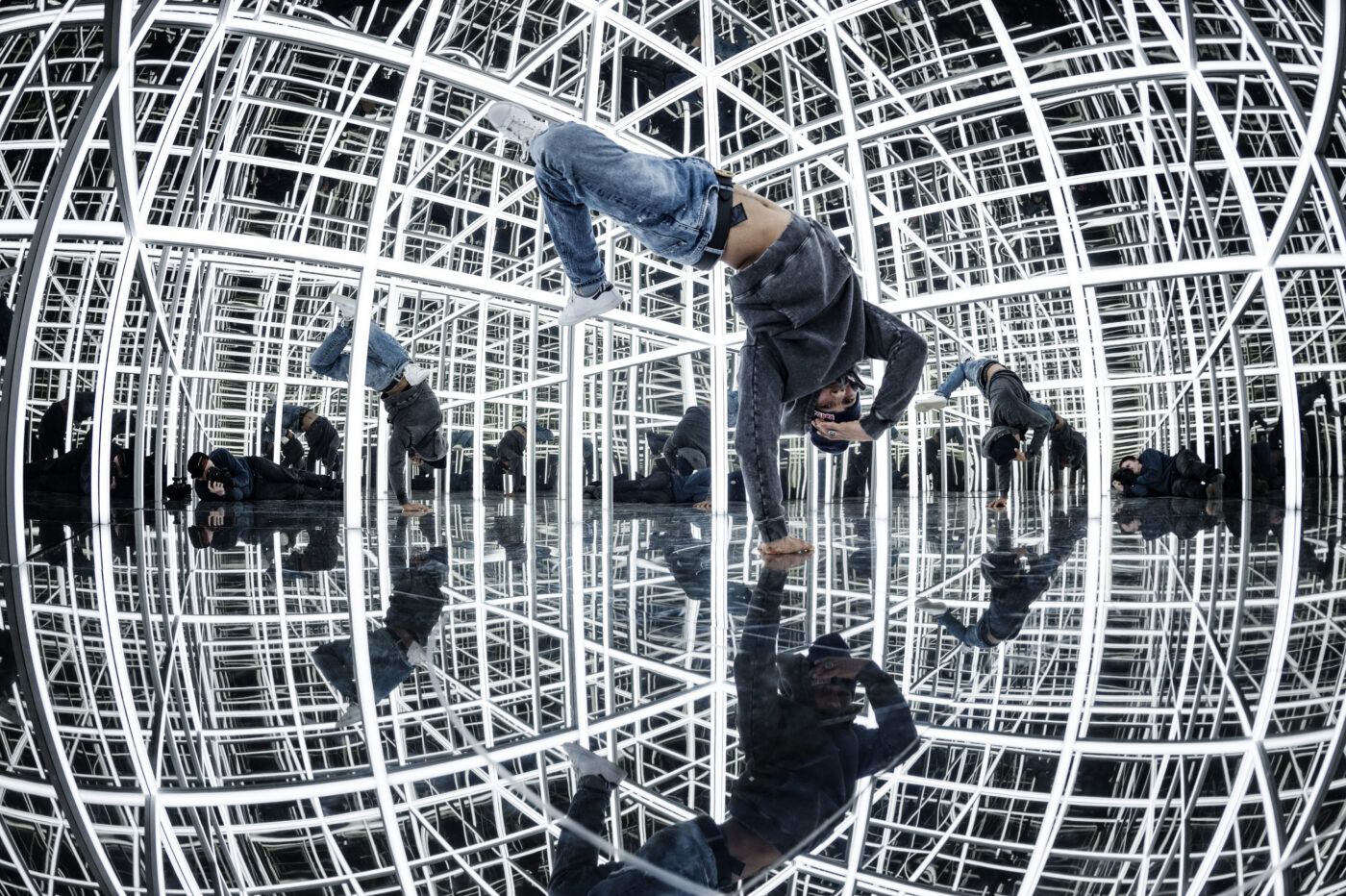 Hometown:
Kissimmee, Florida
Sponsors: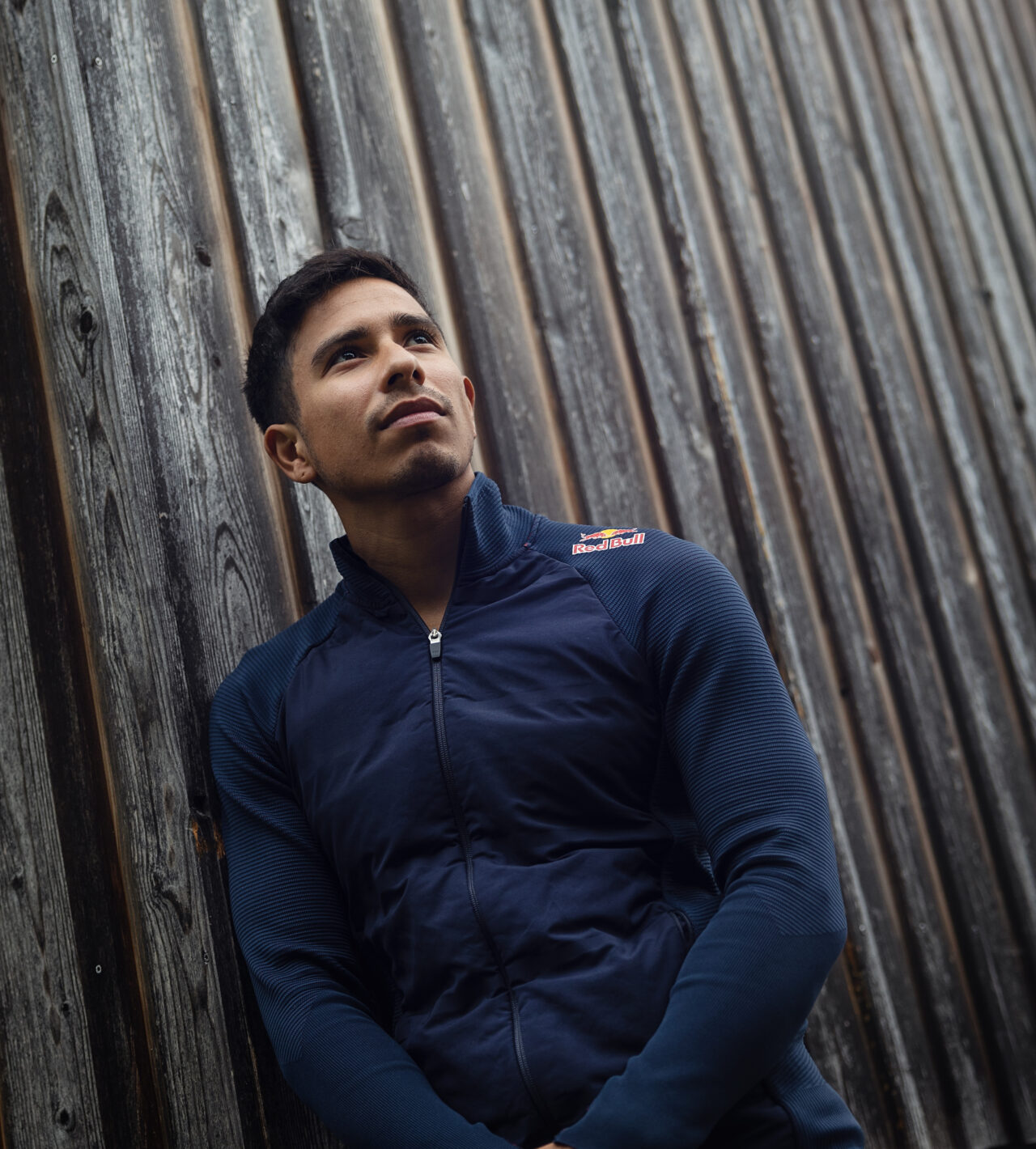 Biography
At the age of six, a prodigy was recognized. In a small town outside Orlando, Florida, he began learning the art of breaking with his dad, who was also a world-class b-boy in his prime. Victor would practice with his dad and his cousin Hector ("Static") for almost all of his childhood. Together, they found that a fun hobby had quickly transformed into a raging passion so strong that he could not simply contain it in Florida. The rest of the world had to know him by name. We have already seen this man on a mission earning first-place wins at the 2015 & 2017 Silverback Championships, the 2017 & 2019 Outbreak Europe Championships, and most recently, the 2022 Red Bull BC One Championships, to name a few. 
His name is Victor Montalvo.
Although Victor began breaking at a young age, it wasn't until he was 11 years old in 2005 that he really began practicing it seriously. His cousins, who were also breaking then, pushed him to take that next step. If it were not for that one day when Victor's cousin Hector showed him someone breakdancing on the TV, he would not have the inspiration to transform his small-town activities in Kissimmee, Florida, into big-city dreams.
Quickly, Victor got excited about the community aspect of dancing, leading to his association with Squadron, MF Kidz, Red Bull BC One All Stars, and Back Yard Funk. He has a diverse style of breaking that showcases the dance's fundamentals to the highest degree by fusing moves and steps in fresh, original ways with a fluidity that makes everything he does appear effortless. To go on, Victor is well-known for his distinctive maneuvers and combos, like his one-handed spin, which he refers to as the Super Montalvo, which typically flows into his backflip-into-flare combination.
"You could be successful because you worked so hard, and you'll get there, but then there's the Victor's, and people like him don't come around very often." -David Alvarado (Loyal Friend and Mentor)
Currently, B-Boy Victor stands out as one of the best, if not the best B-Boy in the world. His competitive history speaks for itself, and all of his competitors are aware of it now. For example, by the time he was 14, he had already won first place at the 2011 Red Bull BC One Tampa Cypher. Winning this contest was a massive milestone in his personal goals and served as a pedestal for leveraging his name. Also, the victory earned him an invitation to an even more popular event in the breakdancing community. This was the event that would surely set the pace for the rest of his professional B-Boy career. First place at the Red Bull BC One Cypher finals in Chicago. No one could believe it—even his parents, who are his number one fans.
"I told him to leave dancing alone and get a job because you're not going to make any money. I never thought we were going to be here." -Maria Montalvo (Victor's Mom)
After his win at Chicago, the rest was history. Time and time again, he single-handedly snatched first-place spots in all his competitions. In 2015 and 2017, he won the Silverback Championship in Philadelphia. In 2015, he won the Undisputed World B-Boy Series in France. In 2015, the Reb Bull BC One World Finals in Rome. In 2017 and 2019, Outbreak Europe in Slovakia. In 2019, the World Urban Games in Budapest. In 2021, the WDSF World Breaking Championships. And most recently, his win at the 2022 Red Bull BC One Championships in New York.
With so much under his belt and more to come, what's next for Victor Montalvo?
Well, Victor's parents are incredibly proud of what he has achieved thus far, especially his dad, who can live his extravagant breakdancing dreams through him. Couple this positive energy with his passion for medaling in the 2024 Olympic Games in Paris, and we have the Victor we all know and love today. That's right! With 2023 just rolling around the corner, B-Boy Victor has plenty of time to hone his stylish moves before its go-time for the Olympics. He will be ready. 
From the beginning, Victor learned to value his mentality as his highest priority. A strong mind pushes nerves out the door, leaving room to keep traditional breaking alive and create original moves. A strong mind also brings charisma to the sport through good sportsmanship on and off the dance floor. He guarantees that the next generation of b-boys and b-girls need these qualities to continue perpetuating the culture of the sport and eventually reach their highest potential.
Remember his name.