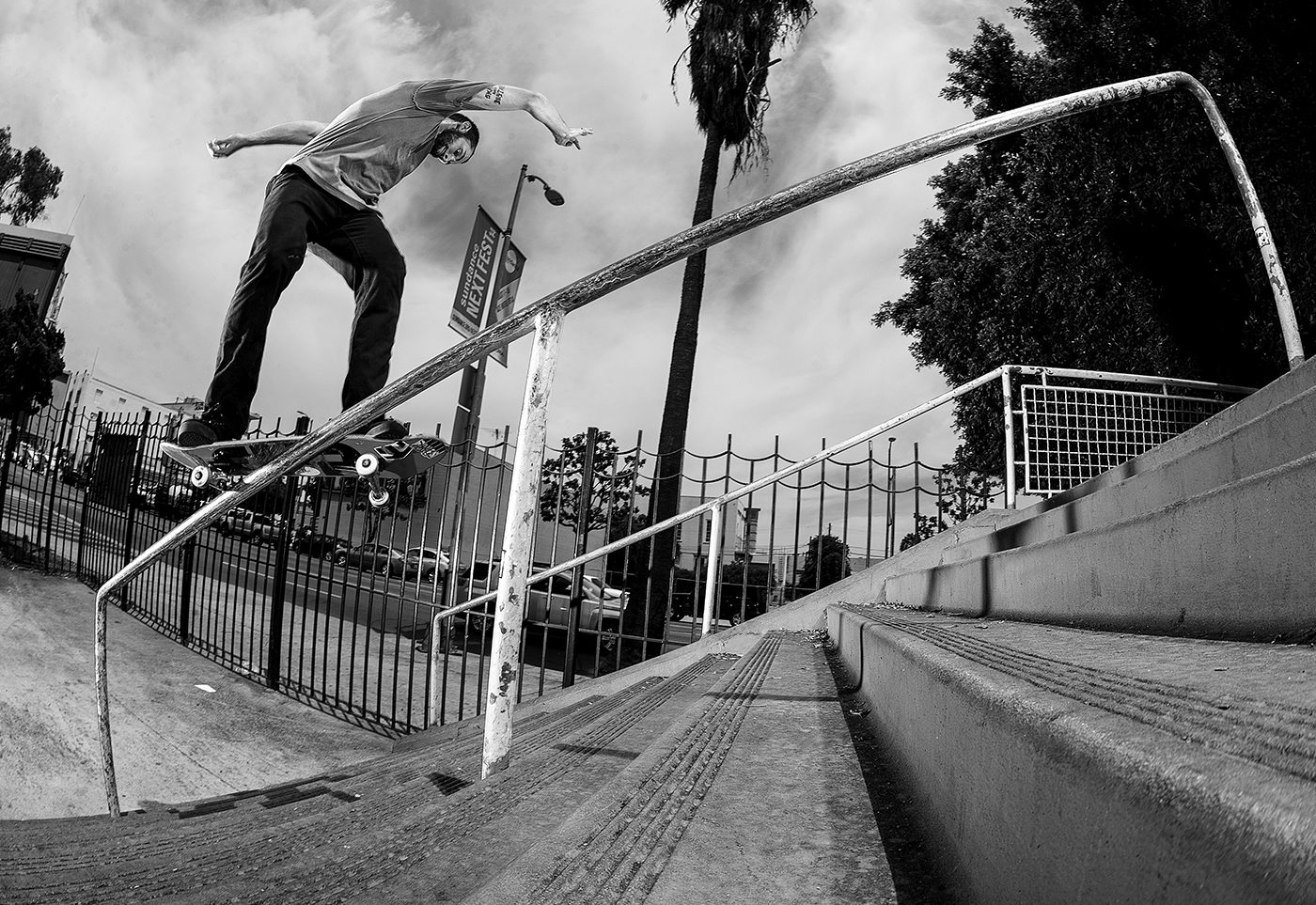 Hometown:
Kamloops, B.C. Canada
Sponsors: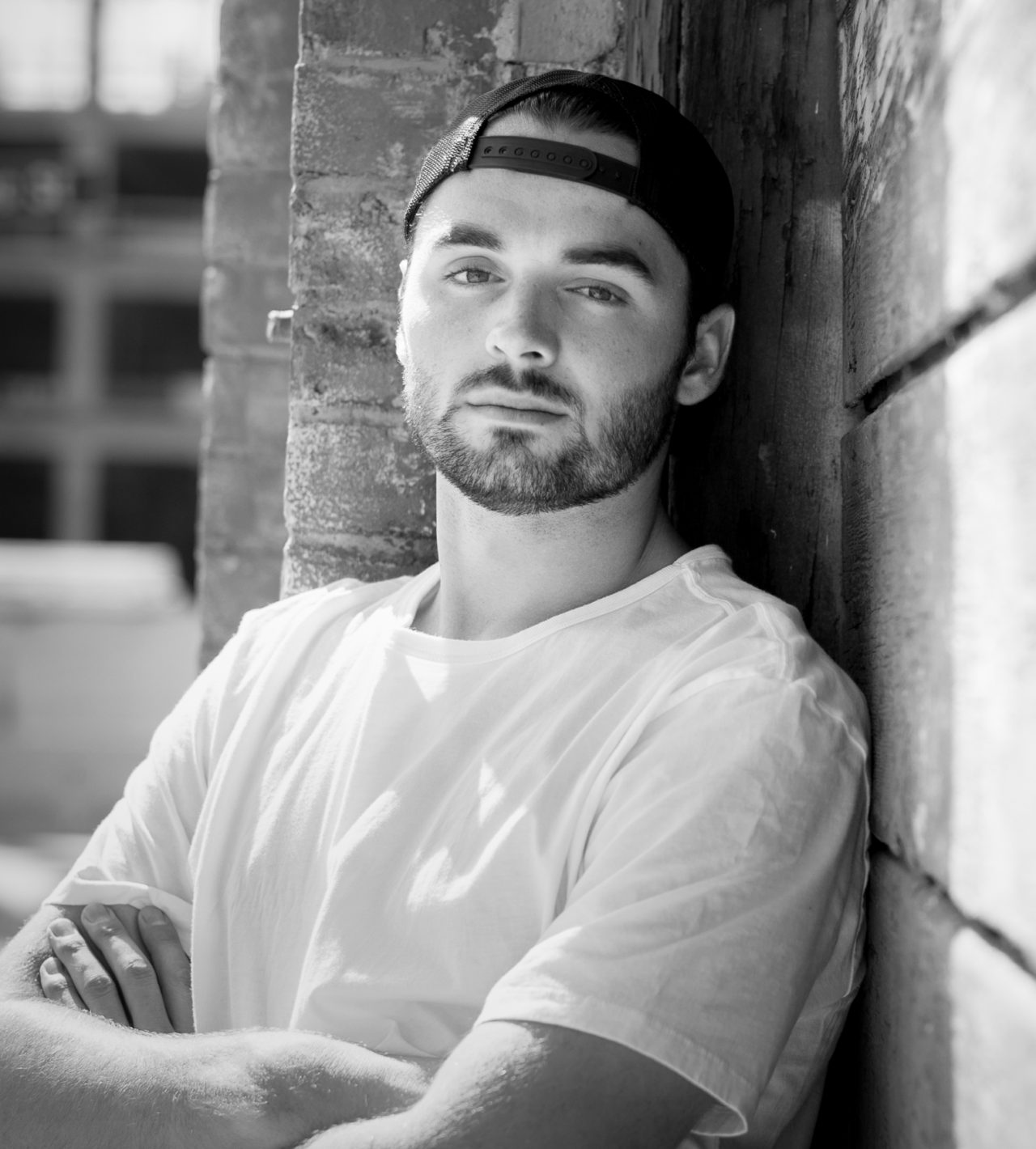 Biography
Matt Berger always knew one thing: that he wanted to be a pro skateboarder. He knew this despite growing up in one of the least hospitable places in the world for skating, Kamloops, BC. With its six months of rain and snow to go along with six other months of remarkable heat, the quaint and friendly town is hardly Southern California.
So exactly how did one of the world's best international skateboard talents develop in such a hardcore environment? Why would a guy like Berger, who may have easily become a professional hockey player or snowboarder instead, choose to push a board and flip a board on four wheels when he had as much ice around him as he did cracked pavement?
"I found skateboarding at the age of 5. By the time I was 6 I was skating every day. Once I found skateboarding, it consumed my entire life. I quit all the team sports I was playing and my obsession grew. During those long, 6-month winters with no place to skate, I thought I would go crazy. But on the flip side, all that time away from doing what I loved the most actually served to light a fire under me to skate 24-7 once spring came around."
While his blood and humble character remain distinctly Canadian, today Berger calls Los Angeles his full-time home away from home. When he isn't there, he could be on a team film trip with the likes of Etnies, Flip, Monster, or Bones. When a sponsor isn't working with Matt to "stack (video) clips (for an ensuing video part)" and help sell their products, he's most likely at a major international competition. To that effect, Berger has become a staple at every major international street skateboarding contest from Copenhagen to Minneapolis, or Barcelona to Los Angeles. While just 28, his contest resume boasts dozens of podiums and finals appearances.
Competitions and film productions are just one part of Berger's career as a skateboarding star; however, there's also Instagram. Using a strategy best characterized as "less is more," Berger has quietly amassed a devoted and highly engaged global fanship of his skateboarding. This is one of his proudest achievements.
"I've travelled all over the world and have had the most amazing opportunities because of skateboarding but I think the coolest thing about it all is how professional skaters like me can impact people's lives. Whether I'm at a contest, a summer camp skating with the kids, or simply posting on social media, I'm always conscious of the positive influence that I can have on a new friend and fan. Honestly, that's a really special thing."
"I think the coolest thing about it all is how professional skaters like me can impact people's lives."
Career Highlights
2020

Canadian Nationals Men's Street Finals

CAN

1st

2015

Multi-page Feature and Interview