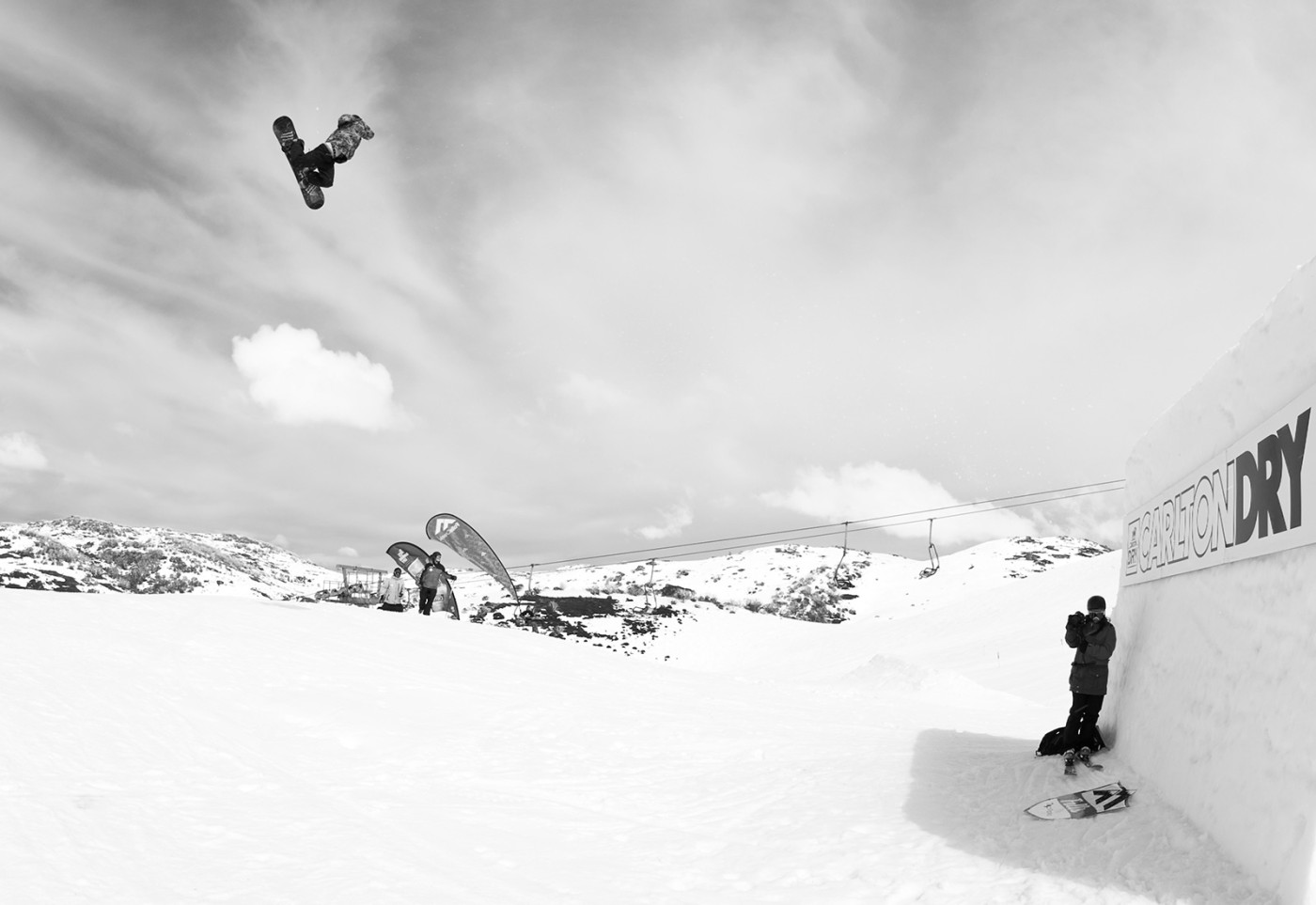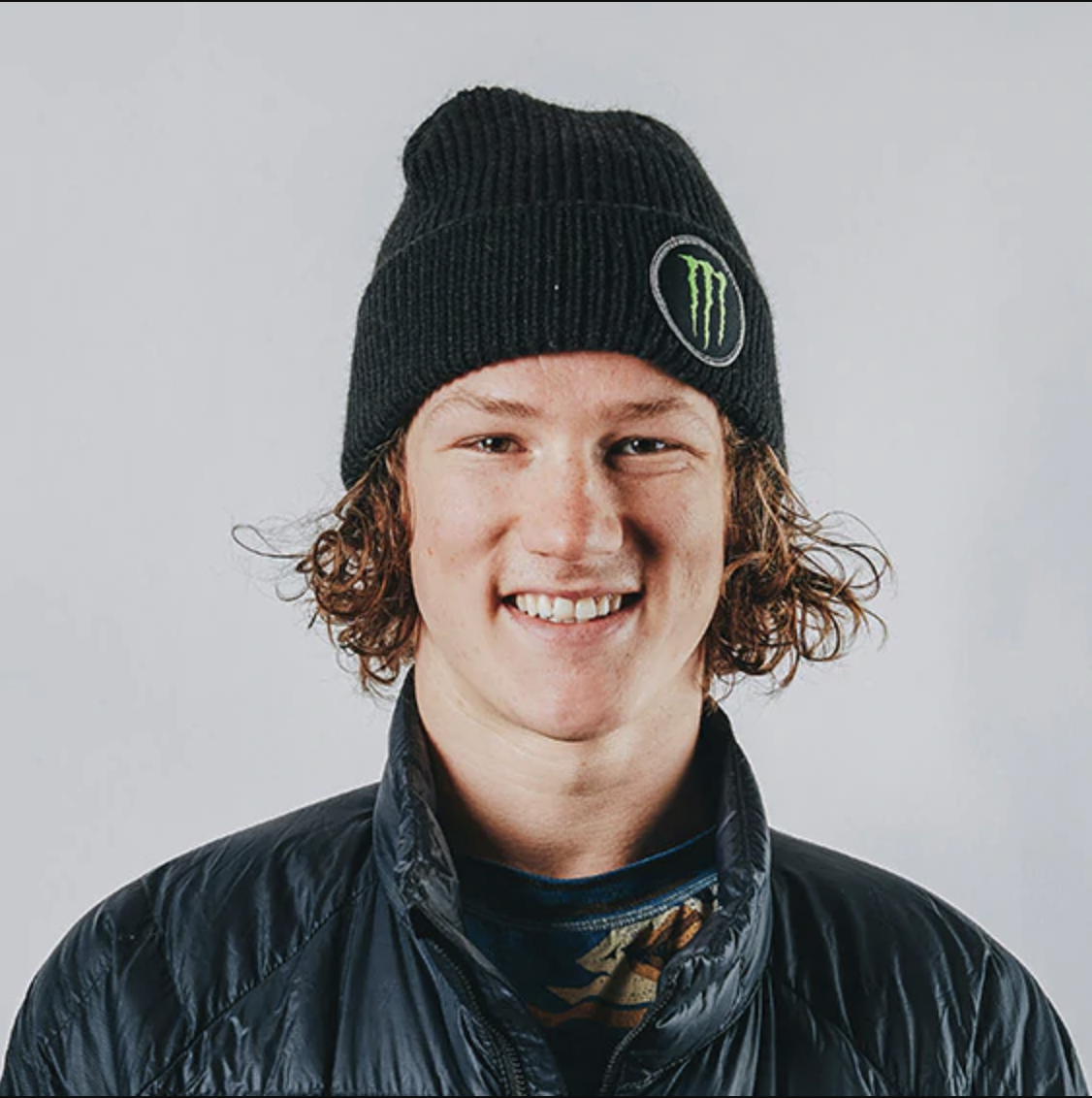 Biography
Just what would it take to stop Darcy Sharpe? Certainly not a broken hip in 3 different places paired with a punctured lung, a severely sprained pelvis, and numerous bruises in every place imaginable. This is just a portion of what Darcy suffered when a jump at Snowboarder Magazine's "The Launch" went wrong.  
However none of the list of ridiculous injuries above seemed to affect the newest warrior on the slopestyle course these days. Dew Tour Streetstyle 4-time Champion (and Slopestyle podium finisher), Burton Rail Days reigning King, Veteran of Danny Davis' Peace Park, and FIS World Cup Big Air Winner are just a few of the wins that show that through his optimistic outlook and dedication to his sport, Darcy has come back stronger than ever.
"I can't wait to see where this kid's riding and attitude take him. He's a F-ing gem!" - Torstein Horgmo
His positivity has made him a new favorite charger by future hall-of-famers like Torstein Horgmo. The Shredbot commander and X Games Gold Medalist says, "Darcy is definitely one of my favorite people to ride with. No matter what the situation is, you can be sure that he's going to charge it harder than anyone and then have as much fun as anyone, too. I can't wait to see where this kid's riding and attitude take him. He's a F-ing gem!" 
But heavyweight-level praise for Darcy doesn't end with Torstein. The young icon Mark McMorris shares his sentiments following a season of filming for Mark's new movie entitled In-Motion: "Darcy is an unbelievably talented shredder! He can almost do every trick in the book at such a young age. He's snowboarding for the right reasons and truly loves the sport. He's also very mature for his age and I love spending time with him."
If Darcy has left an impression on those guys, he's bound to leave one on you as well. 
Career Highlights
2022

World Cup

Mammoth Mountain

4th Place

2020

North Shore News

Calgary, CAN

Feature Article

2012

Monster Shred Show - Big Air

1st Place