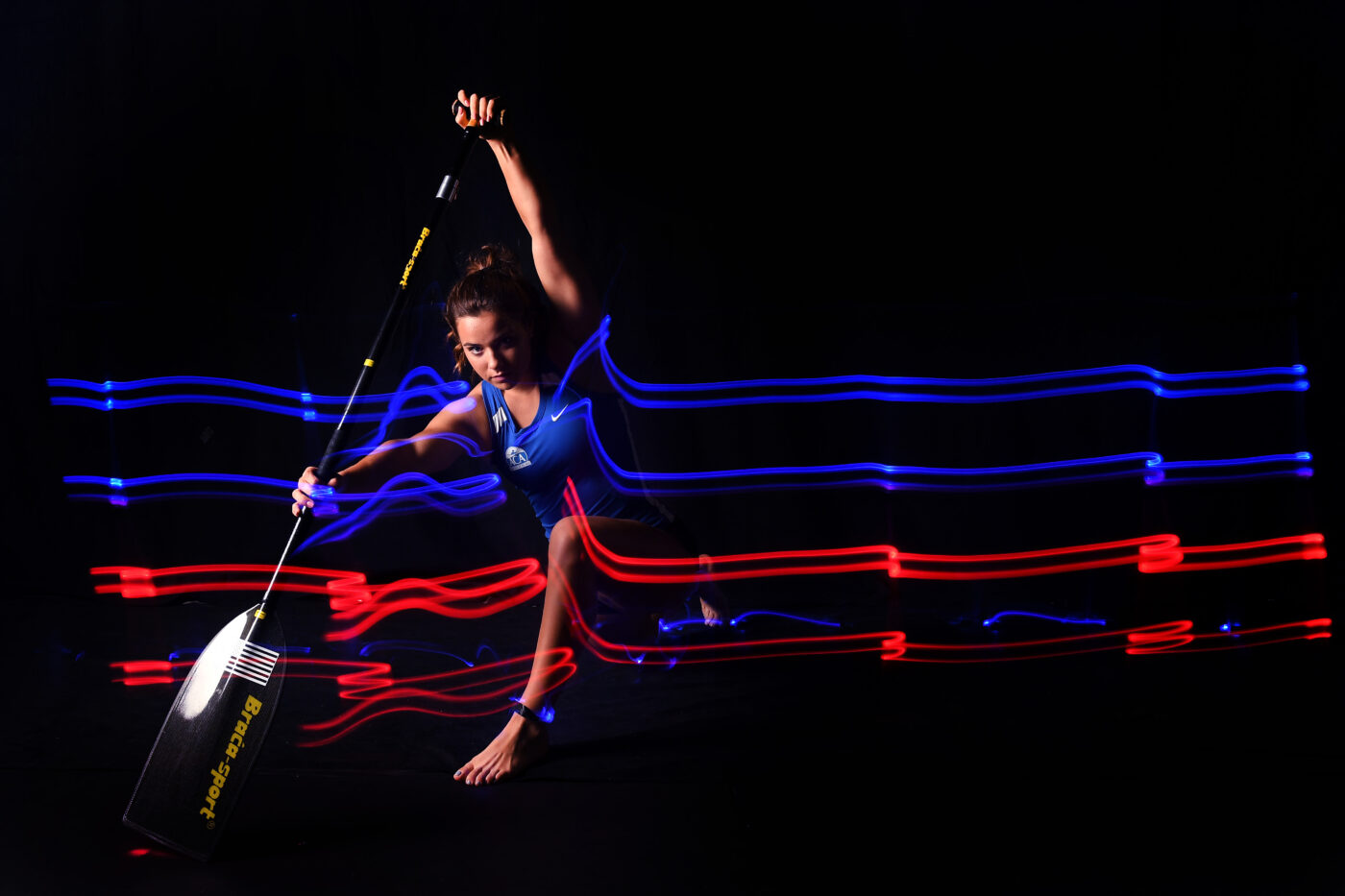 Nevin
Harrison
Canoe Sprinter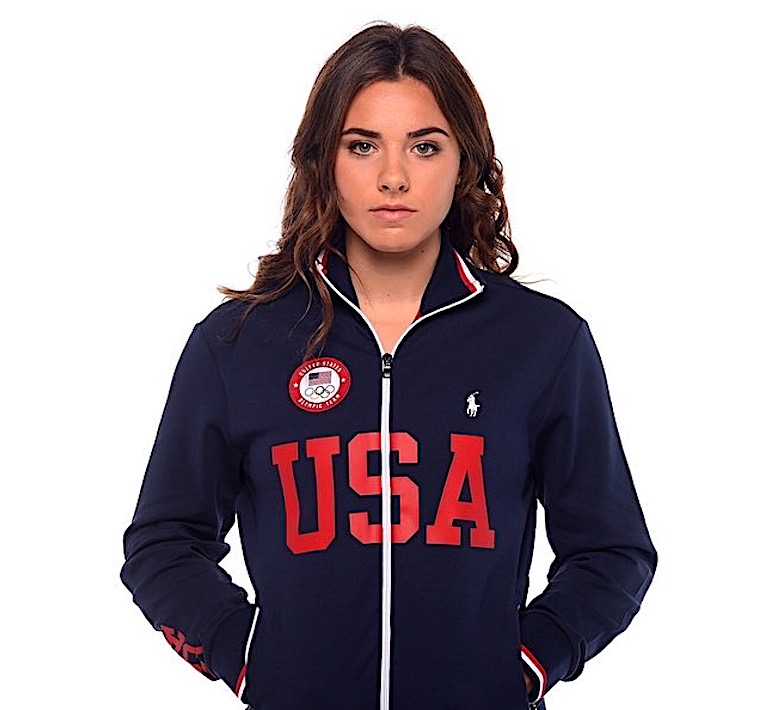 Biography
A champion not only surpasses all rivals in competition, but they display perseverance and dedication at the highest levels. In fact, Serena Williams once said "I really think a champion is defined not by their wins, but by how they can recover when they fall," in which case Nevin Harrison has more than earned her title as a World Champion.
From the beautiful landscape of the Pacific Northwest – Wallingford, WA to be exact – Nevin Harrison started her athletic career at a young age. She grew up playing soccer and softball, and like many other kids, had big dreams for her athletic career.
"As a little kid, I didn't want to be a dancer, singer, or a teacher, I wanted to be an Olympian" says Nevin.
In her freshman year at Roosevelt High School in Seattle, WA, Nevin was one of the top sprinters in the city of Seattle. That was, until she was diagnosed with hip dysplasia at 14 years old, putting an untimely end to her track career. Though unable to continue sprinting on the track, Nevin recalled a different form of sprinting she was introduced to in 2014 – sprint canoe. When she first attempted sprint canoeing at summer camp at the age of 12, she jumped in the boat and everything clicked. After surprisingly making it a long distance without falling in, back on shore her camp counselor jokingly said to her "You're going to be a world champion!"
Faced with the internal decision of pursuing softball, soccer, or sprint canoe, Nevin shifted her focus to the water. In the beginning stages of practice, she discovered her desire to take on sprint canoeing at the competitive level, and she never looked back. A mere 2 years after her first time attempting the sport, Nevin shocked the sprint canoe world after taking home the win at the 2016 Women's Bantam National Championship. She walked away with her first national championship and fastest time of any women's division (56.95 seconds), at 14 years old. With a fire lit underneath her and a desire to race on larger platforms, Nevin saw her childhood dream coming closer and closer to reality, and she was laser focused on one thing: Team USA.
Nevin continued climbing the ranks of sprint canoeing, winning the 2017 National Title which qualified her for Team USA and sent her with the junior team to the Olympic Hopes Regatta where she represented the states for the first time. Nevin's opponents were left chilled from the ice in her veins as she pulled out the win in the 200m race and clearly, there was no stopping her now. With her win at the USA Trials in 2019, Nevin officially qualified for the senior national team and was on her way to her first Olympic qualifier. Her performance at the biggest race of her career (at 17 years old) dropped jaws…again.
On August 24, 2019, Nevin Harrison became the first American to win a world title in a canoe sprint event at the ICF Canoe Sprint World Championships in Szeged, Hungary.
As a Junior in high school the nerves rush through one's body as they present in front of the class, but Nevin doesn't seem to think twice as she fills her trophy room with national titles and world championships. But how? Nevin instructs the key is to stay calm – "with such a short distance like a 200m, any tiny mistake can cost you the race" she says. One activity that helps her stay grounded is baking – whether it is a birthday, special event, or just a rest weekend, Nevin always finds the time to bake her team some tasty treats. Though her free time is limited, she loves to be outdoors and explore, especially when back home in the PNW. Hiking mountains, paddle boarding, surfski kayaking, biking, and surfing are the activities that occupy the World Champion's precious free time and help her stay composed.
Nevin, continuing on her path of excellence, returned to Szeged, Hungary in 2020 and took home yet another win in the 200m race at the ICF Canoe Sprint World Cup. On March 19, 2021, Nevin Harrison officially qualified to represent the United States in the Tokyo Olympic Games. As we approach the Summer games, the reigning World Champion will be a favorite to win gold, in a discipline that has only allowed men to compete in it for the last ~100 years. Oh, and she is only 18 years old.
Cham·pi·on / 'CHampēən / noun – 1. Nevin Harrison