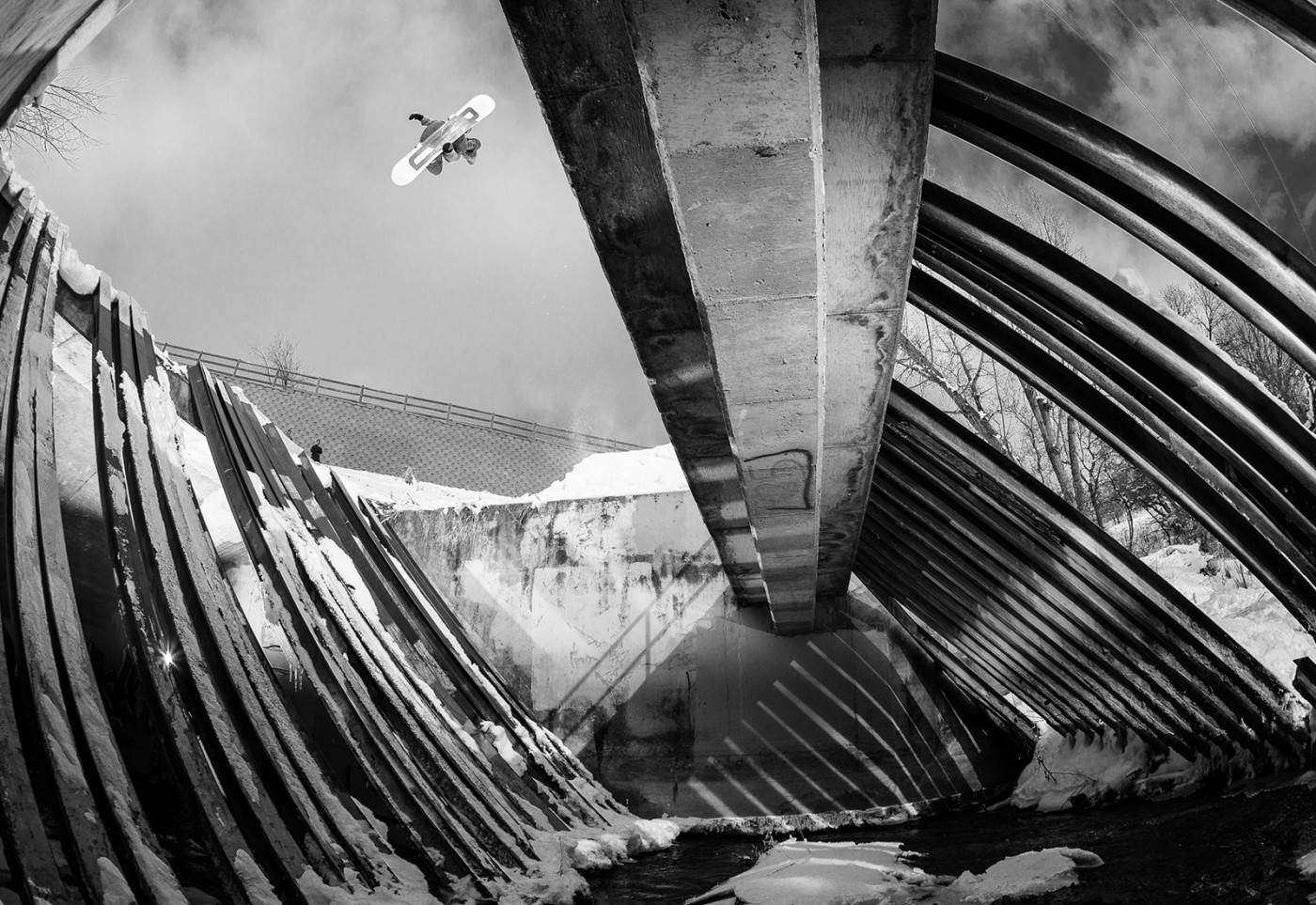 Justin
Fronius
Snowboarder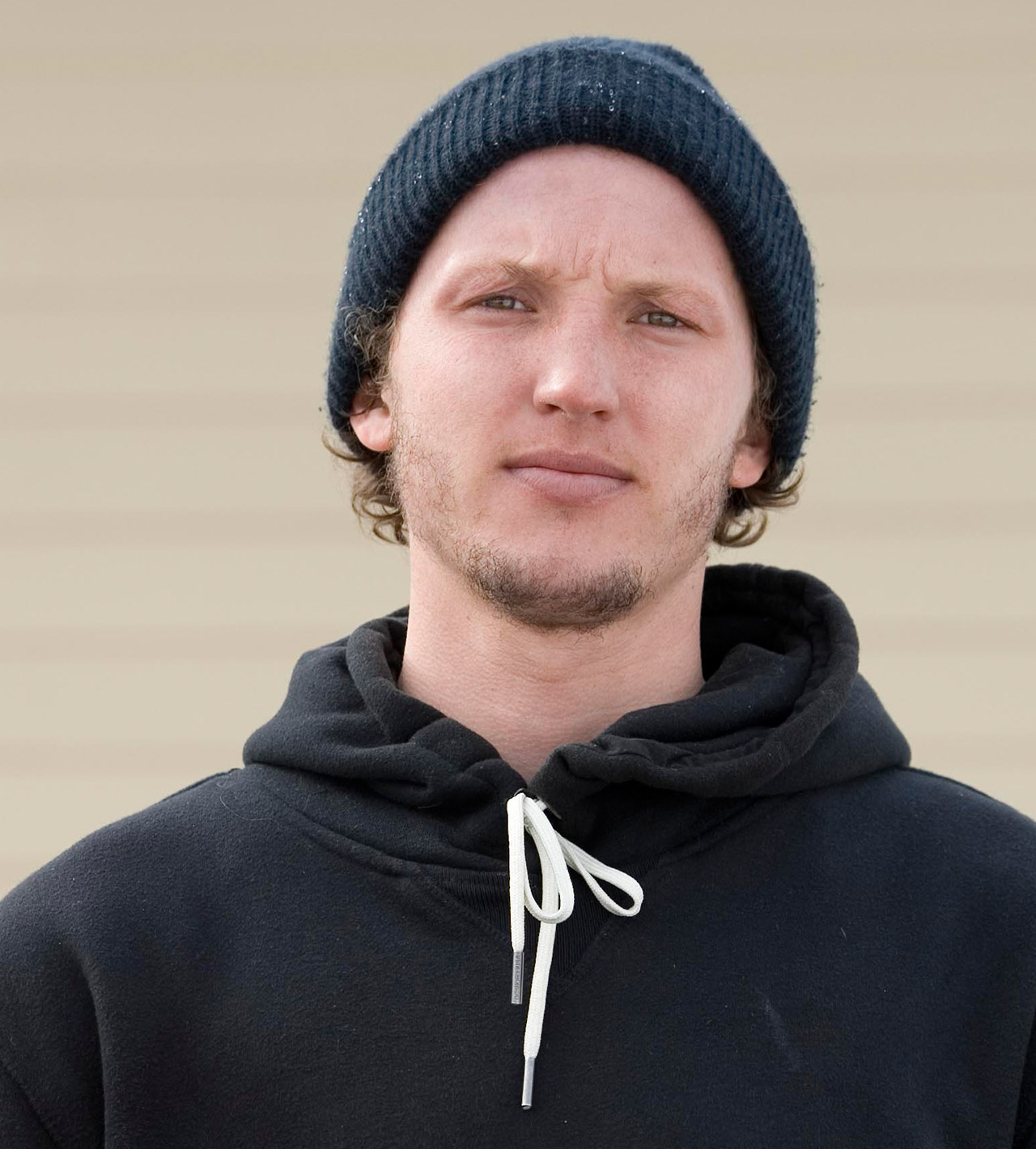 Biography
Half man, half enigma, Justin Fronius' young career seems at once part myth and part truth. For the many snowboarders that Fronius inspires with his annual knockout parts, this man seems to be a tall tale in the making.
Just who is Justin Fronius then, beyond the multitude of steezy handrail and other urban feats? It might be simplest to start with this man's roots, the humility bestowed upon him from the great state of Minnesota. After all, past the (artist known as Prince), who has ever encountered a big ego from Minnesota?
"He has continuously shown that he's capable of anything, even learning to snowmobile like a pro in one day. Dude is versatile, unafraid, and just a damn good person." - Devun Walsh
To know Fronius is to know a mellow-minded and warm-hearted individual. Once strapped in however, it's evident this relaxed, happy guy has the ability to switch into an intensely-focused, cold-blooded destroyer. Don't want to take our word for it? No sweat. A quick sampling of video parts such as Fronius' closing segment in Videograss' "The Last Ones," reveals a highly talented, courageous, and energetic style in every environment where he may roam.
It's that combination of courage and humility (and let's face it, style) that has Fronius squarely on our entire industry's radar. Ever the humble guy though, he'll never take any credit for it – instead choosing to thank the likes of mentors and fellow DC teammates Devun Walsh and Iikka Backstrom. Walsh is quick to return the favor, noting, "The first time I rode with this Minnesota kid, he was ripping the Mammoth Park, blowing away my expectations. Since then, he has continuously shown that he's capable of anything, even learning to snowmobile like a pro in one day. Dude is versatile, unafraid, and just a damn good person. It's a huge perk of my job to hang with this guy on team trips!"