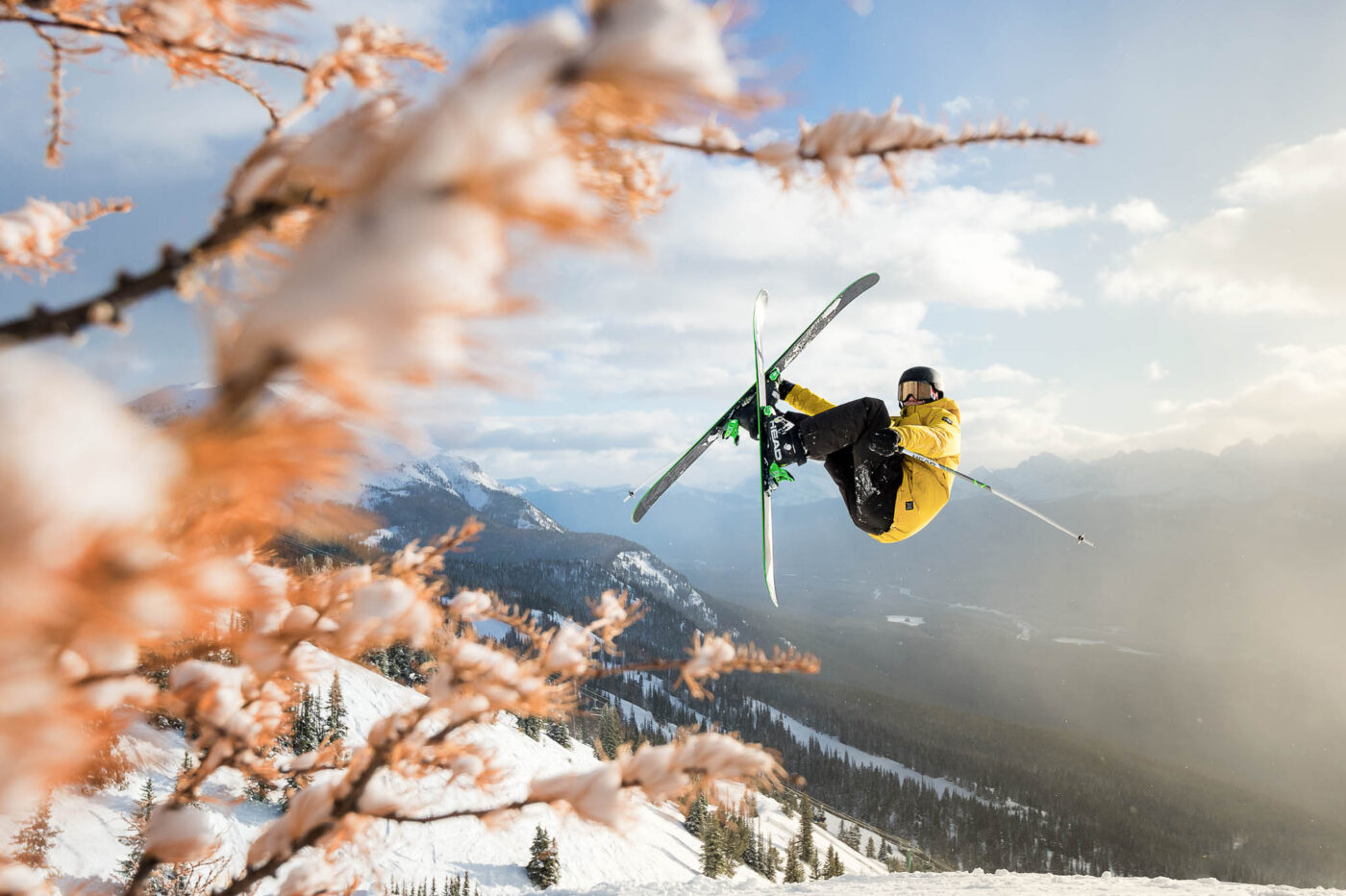 Hometown:
Canmore, Alberta
Sponsors: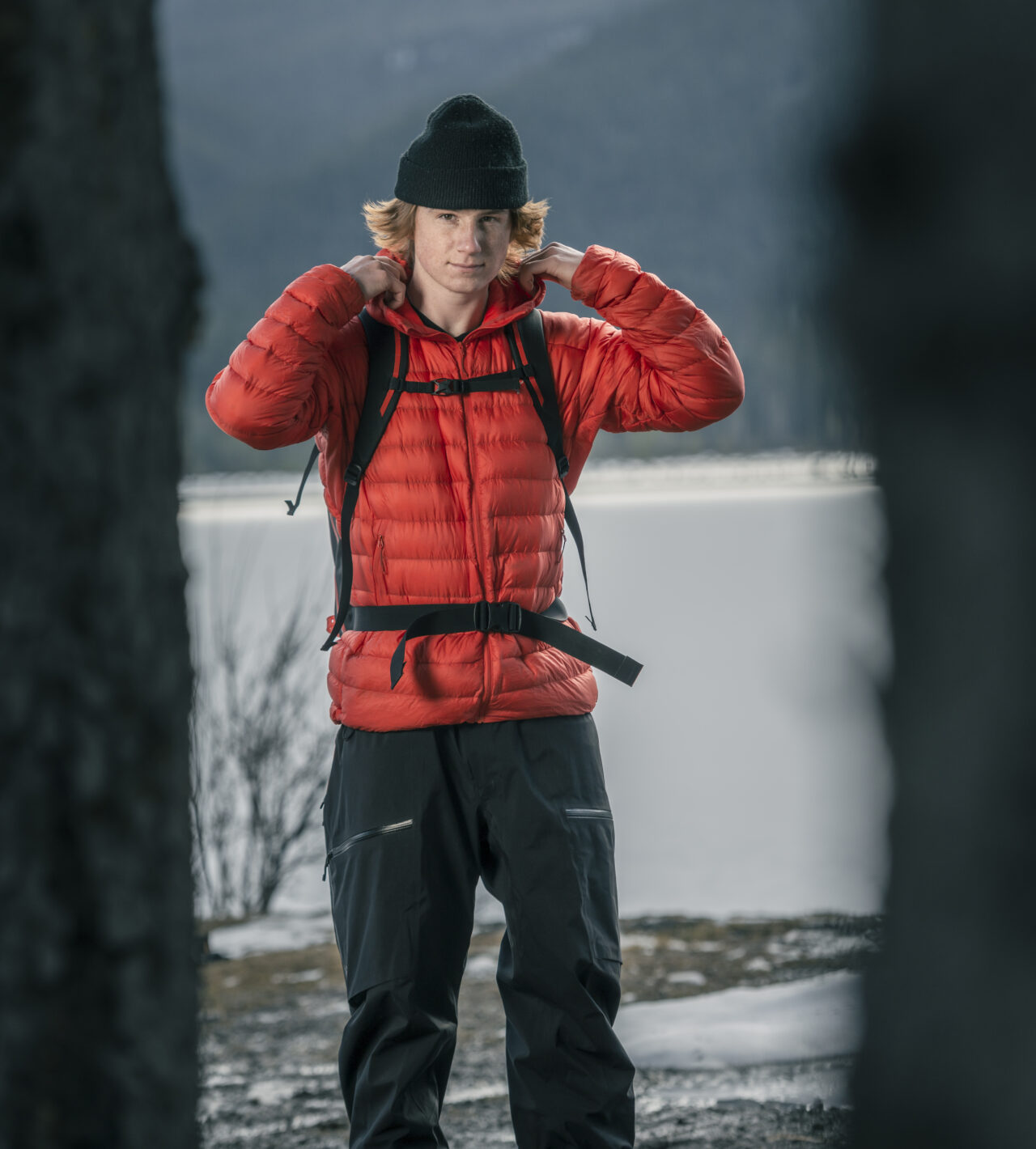 Biography
The term "Phenom" gets thrown around too easily these days, but Cole Richardson really is just that, a Phenom.
Originally from Canmore, Alberta, Cole Richardson was born into a ski-racing family and already strapping the skis on as early as two years old. His passion and love for the sport ran deep from a young age, and with the immense natural skill he harnessed from shredding his home park in Lake Louise, Cole had all the makings of a future star in the industry. Like a true all-terrain machine, Cole dabbled in racing, slopestyle, big mountain, and freeride in his early career, before honing his sights on freeriding and backcountry.
His gymnastics background has helped him develop an incredible bag of tricks on the mountain, and it wasn't long before the word got out about the young talent. 15-year-old Cole, still not allowed to drive a car, began to make a name for himself quickly in the industry. In 2016 he earned the title of IFSA Overall North American Champion and took first place at the Whistler NORAM Championships. He would go on to win the Quicksilver Young Guns Competition in 2019, before deciding to shift his focus from competing to filming.
When asked what his greatest accomplishment was, Cole said "I remember the contests I have won in the past, but winning Breakout Skier of the Year and filming movies with big production companies in the industry is really special to me."
Cole doesn't just have people film him though, he has a knack for producing and editing films of his own – just check out his film 9ineteen. Recently, we saw Cole add Tales from Cascadia by Blank Collective and an MSP film to his 'Appears In' tab, but there was more in store for Cole Richardson in 2021. On October 23, 2021, Cole joined elite company when he won Breakout Skier of the Year at the iF3 Festival.
Ever since a child, there's nothing Cole loves more than being outdoors – adventuring, skateboarding, biking, lake days, you name it. At 20 years old, he has his entire life ahead of him – a life full of travelling, backcountry sends, video parts, and nicknames. Cole plans to continue to taking the industry by storm – he looks to film as much as possible, continue to get better at backcountry, progress his personal style and style of the sport, and ultimately push himself.
Cole Richardson dares to be different, and he is eager to take his unique approach on his career and develop the industry in a way it has never seen.
Change the game, Skier Cole!
Career Highlights
2021

MSP Film

Breakout Skier of the Year

2021

Tales from Cascadia

Featured

2020

Produced and edited 9ineteen

2019

Quicksilver Young Guns

Winner

2016

IFSA North America

Champion

2016

NORAM Championships

Whistler, CAN

1st Place