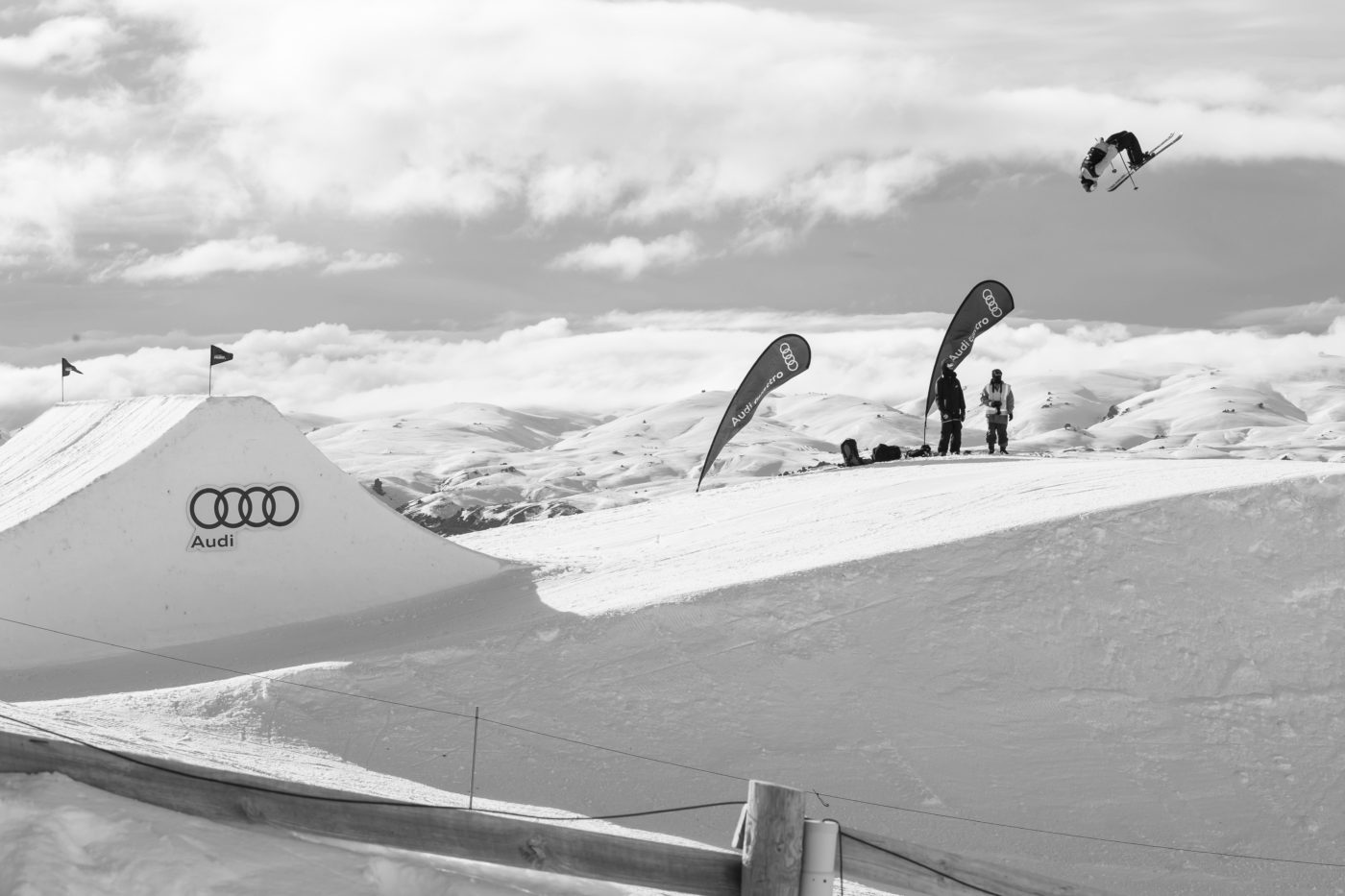 Biography
4-time Winter X Games gold medalist – check. Dew Cup Champ – check. Teenage heartthrob – check.
To watch 30-year-old Bobby Brown glide to the top of the Breckenridge Park drop zone is to witness a guy that is genuinely stoked. Assuredly the 100 plus days of sunshine that this particular park sees are a factor in that great feeling. Then add the perfect jumps and rails, the high 5s from your pals, and good vibes from visiting world-class skiers and snowboarders, and you have a recipe for perfect days.
The fame that Bobby has earned throughout his career has not changed who he is.
Spend some time with Bobby and you might be surprised by a guy that is grateful for the special place he has created for himself, an action-sports star that wants to make his run last as long as possible. The fame that Bobby has experienced throughout his career has not changed who he is.
These days, Bobby isn't home a whole lot in his stomping grounds of Breckenridge. Competitions, filming, and related obligations carry him to exotic destinations all over the globe. Whether he's planning the next Red Bull "Megaslope" Signature Series event, coaching young tykes at Camp of Champs and Windells, or shooting a national TV campaign with a major sponsor, Bobby has a lot on his plate.
Come to think of it, this is the microcosm of the life of Bobby Brown. If you want to try and keep up with him, you'll have to hold on tight.