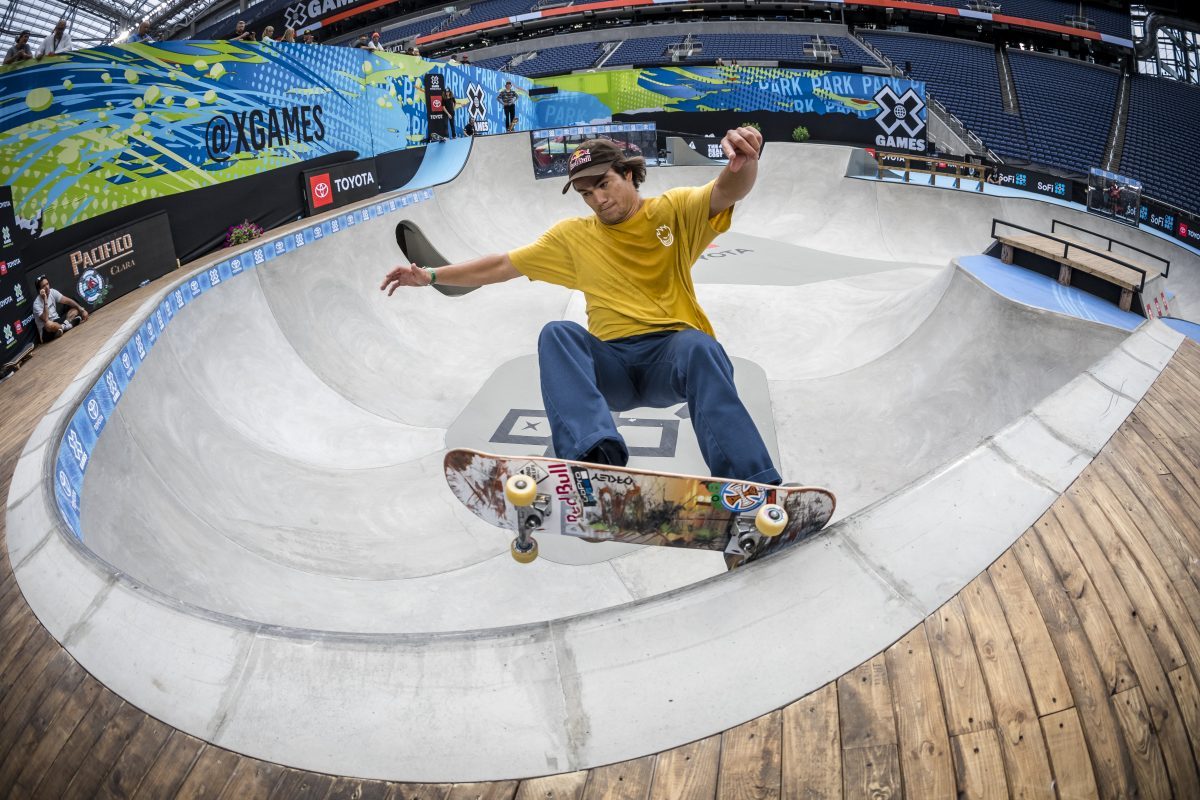 Alex
Sorgente
Skateboarder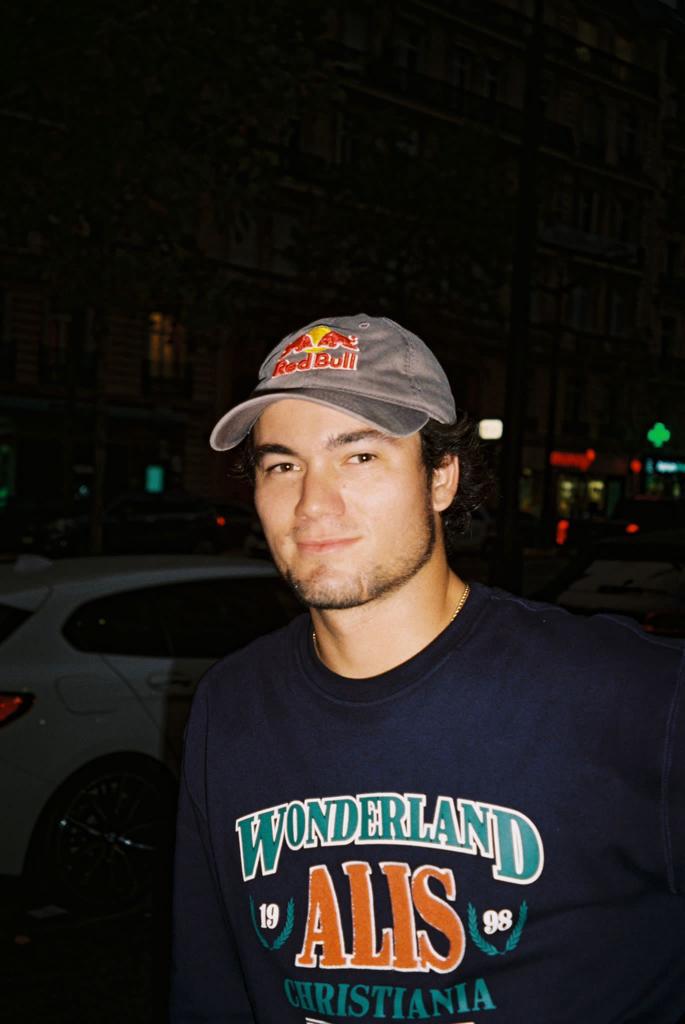 Biography
"Twenty-Four, and there's so much more." – Neil Young in 'Old Man', talking about Alex Sorgente (probably).
Muhammad Ali was born to box, Tiger Woods was born to golf, Michael Jordan was born to play basketball, and Alex Sorgente was born to ride – Skateboards, that is, not to be confused with his innate ability to shred on a surfboard or motocross. Nonetheless, when you're born to do something, in some cases, you never have to do anything else – Sorgente is one of those cases. Securing his first sponsor from 187 Killer Pads at the age of 10, Alex never needed to land himself a traditional job growing up.
Born in Lake Worth, FL, Alex Sorgente describes his childhood as a lot of skating, getting out there to rip as much as he possibly could. Inevitably, his path of destruction started at a young age as he went on to dominate amateur competitions – Vans Combi Pool, Bowl Rider Circuit, World Championships, and being named Grind For Life's champion for five years straight from 2007-2011. Just two years later in 2013, Alex grabbed his first pro win in Newcastle, Australia at the Pro Australian Bowl Championships. In 2014, Sorgente would follow his first pro win with another first place finish at Mystic Cup in Prague. By 17 years old, Alex Sorgente had already firmly planted his name in the industry and was on the rise to becoming one of the most elite transition skateboarders anyone has seen.
With multiple pro wins and placements now under his belt, Sorgente only had one more thing on his mind – an X Games medal.
At X Games Austin 2016, Alex placed 4th in Skateboard Park – the closest he had come to clutching the first X Games medal of his young career. Like any star would, Alex returned the next year at X Games Minneapolis 2017 to snag his rightful podium spot, and he made no mistake as he won his first X Games Gold medal in incredible fashion.
After casually grabbing some more podium spots in competitions such as Air + Style and Vans Park Series following his first place finish at the X Games, Alex would return to X Games Minneapolis in 2018 to defend his throne. In another afternoon filled with head turns, dropped jaws, and plenty of ooo's followed by ahh's, Sorgente's throne = DEFENDED. 
He then closed his 2018 with another prestigious finish at Vans Park Series Finals in Suzhou, China, where he placed First Overall and was named, for the second time, the World Champion.
In 2020, Sorgente dropped his debut pro part which surely set fire to countless screens across the world. Whether you consider his back-to-back X Games Gold Medals, or him receiving his first sponsor at the age of 10, or the over 13 different podiums he has been on since 2014, there is no arguing that Alex Sorgente is born to ride and Neil Young said it best, there is SO much more.
There is no arguing that Alex Sorgente is born to ride and Neil Young said it best, there is SO much more.
Career Highlights
2016

Australian Open Skateboarding Bowl

Manly, AUS

2nd Place