Bråten wins Gold, Nicholson earns the silver at X Games Aspen
The Superheroes crew went to work at this year's Winter X Games in Aspen this weekend. Competing against the best of the best, Øystein Bråten and Tyler Nicholson earned medals, while Seb "Toots", Bobby Brown, Cassie Sharpe and Mons Roisland all put together strong efforts while vying for podiums of their own.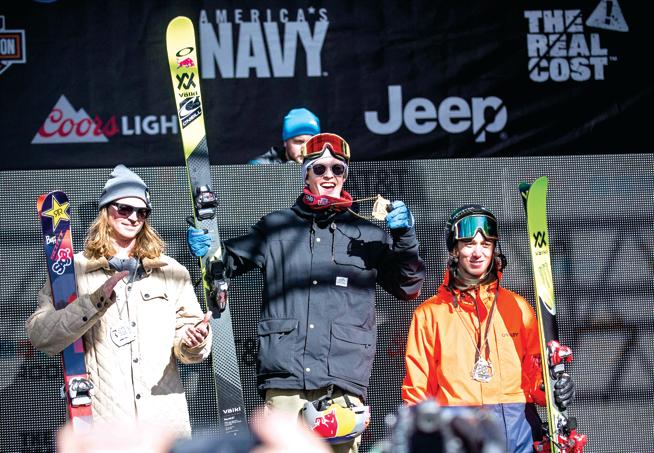 Øystein placed first with an incredible run in the men's ski slopestyle, jumping on the podium for his second year in the row. Only this time, he's on top.
Tyler went pretty "ham" as well, spinning 1600 flats, winning silver and taking home his first X Games medal in the mens snowboard slopestyle.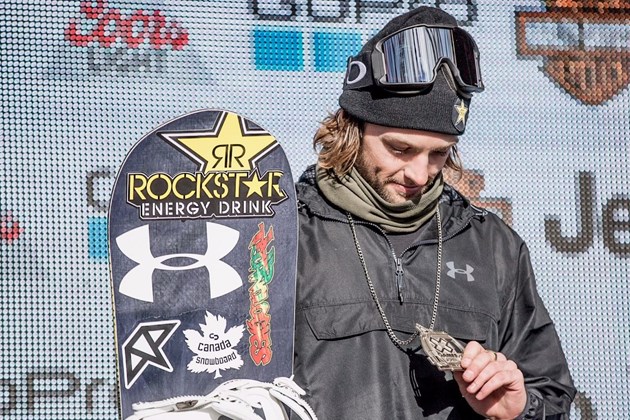 Always a force to be reckoned with, Sebastien Toutant was in possession of the best run in snowboard slopestyle, had he landed. With the strongest rails of anyone, Seb's back to back triples would have brought both viewers and judges out of their seats. Unfortunately the last jump didn't go as planned, but Seb is not defeated. Air + Style Innsbruck is next stop for him, which he won last year.
Similar to Seb, Cassie Sharpe took to the freeski halfpipe with a bag of tricks that couldn't be beat. Riding a pipe that many felt was atleast slightly "under-vert" (read, not walled enough) in the second half, Cassie nearly got her dream of an X Games gold in Aspen (to match the one she has from Oslo). Cassies attitude didn't take a hit, though, and she was chipper just hours after the contest. Next up for Cassie is Grand Prix Mammoth, which she has the potential to dominate.
X Games is one of the most intense weeks of the year, but the season isn't even near over yet. So much in store, so much to look forward to.
Øystein and Tyler's winning runs are here:
Braaten wins gold medal in slopestyle skiing at Winter X Games